Went on a bird watching trip today, started off driving up to Alan a high plateau above Koycegiz.
Birds seen Northern Wheatear, Isabelline Wheatear, Whinchat (juvenile), Masked Shrike (juvenile), Red backed Shrike (female).
On the drive back to Koycegiz spotted a Woodchat Strike on the overhead wires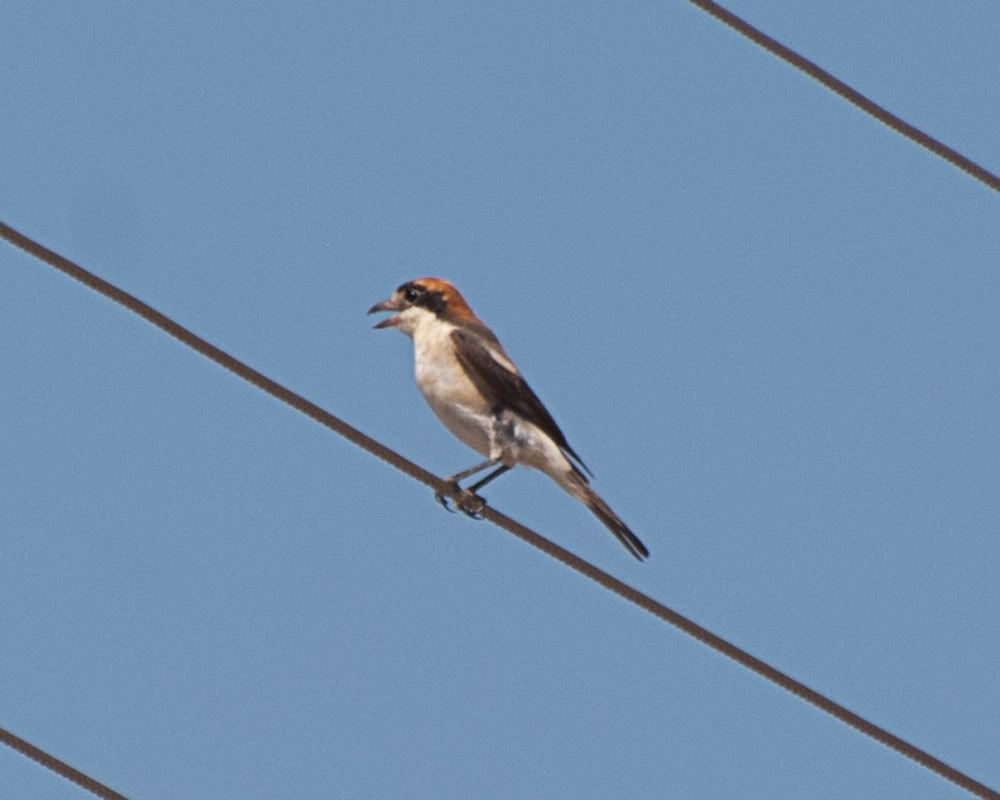 after lunch in Koycegiz walked along the lakeside and in a wooded area saw Greater spotted woodpecker and Lesser spotted woodpecker.
How did I ever find time to work